As the Game Console products are remoted and scarced resources, it's getting more and more difficult to resource the qualified equipments that can be mounted on the market.

We regret to inform you that for every 100 units sold, an increase of 10 dollars.
You may also subscribe the arrival notice so you can get it at the first available time.
The Game Boy Pocket is a handheld console produced by Nintendo, it is the first redesigned version of the original Game Boy having the same features released in 1996. Notably, this variation is smaller and lighter.
Size: 13 x 13 x 1.8 in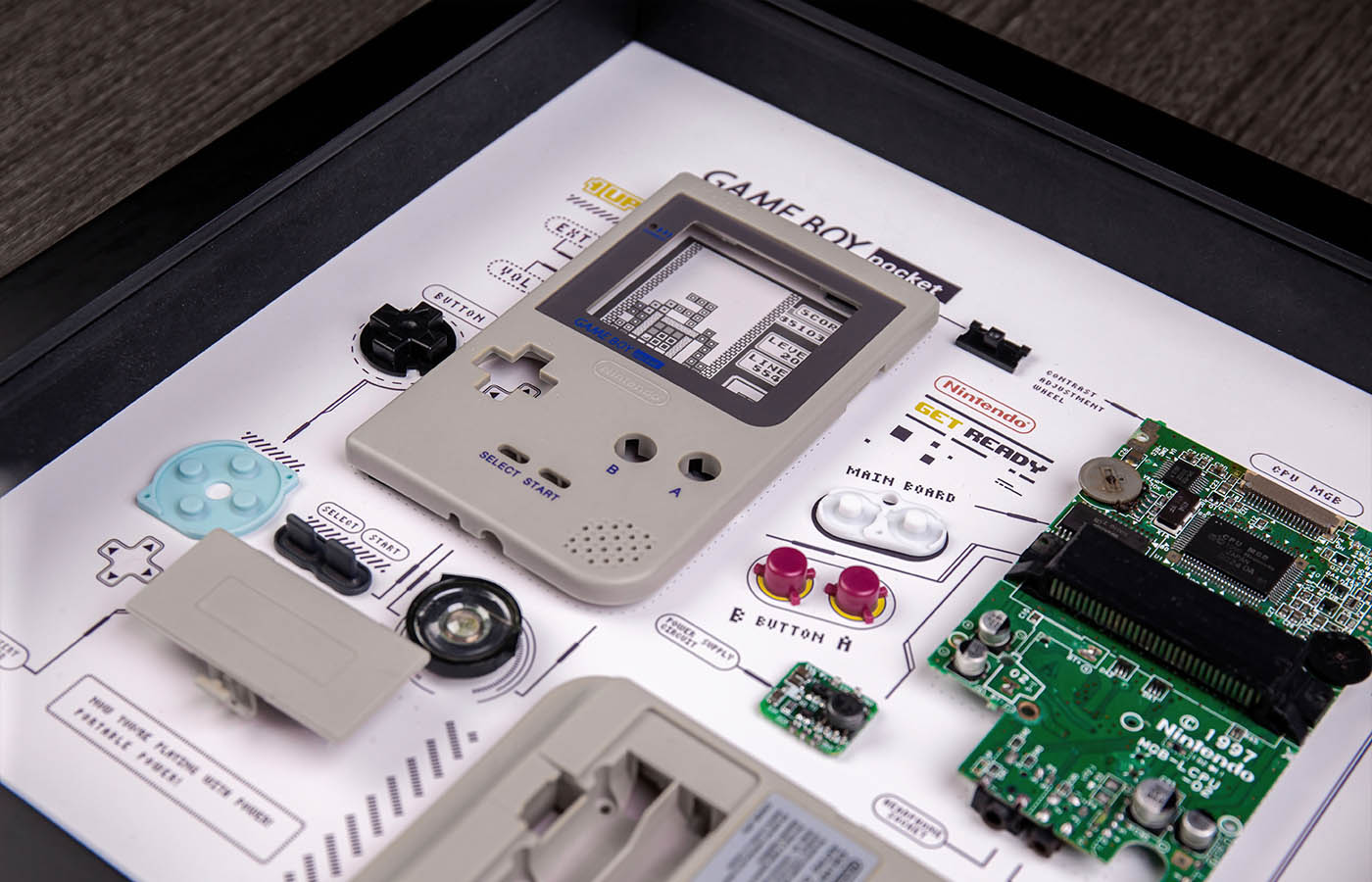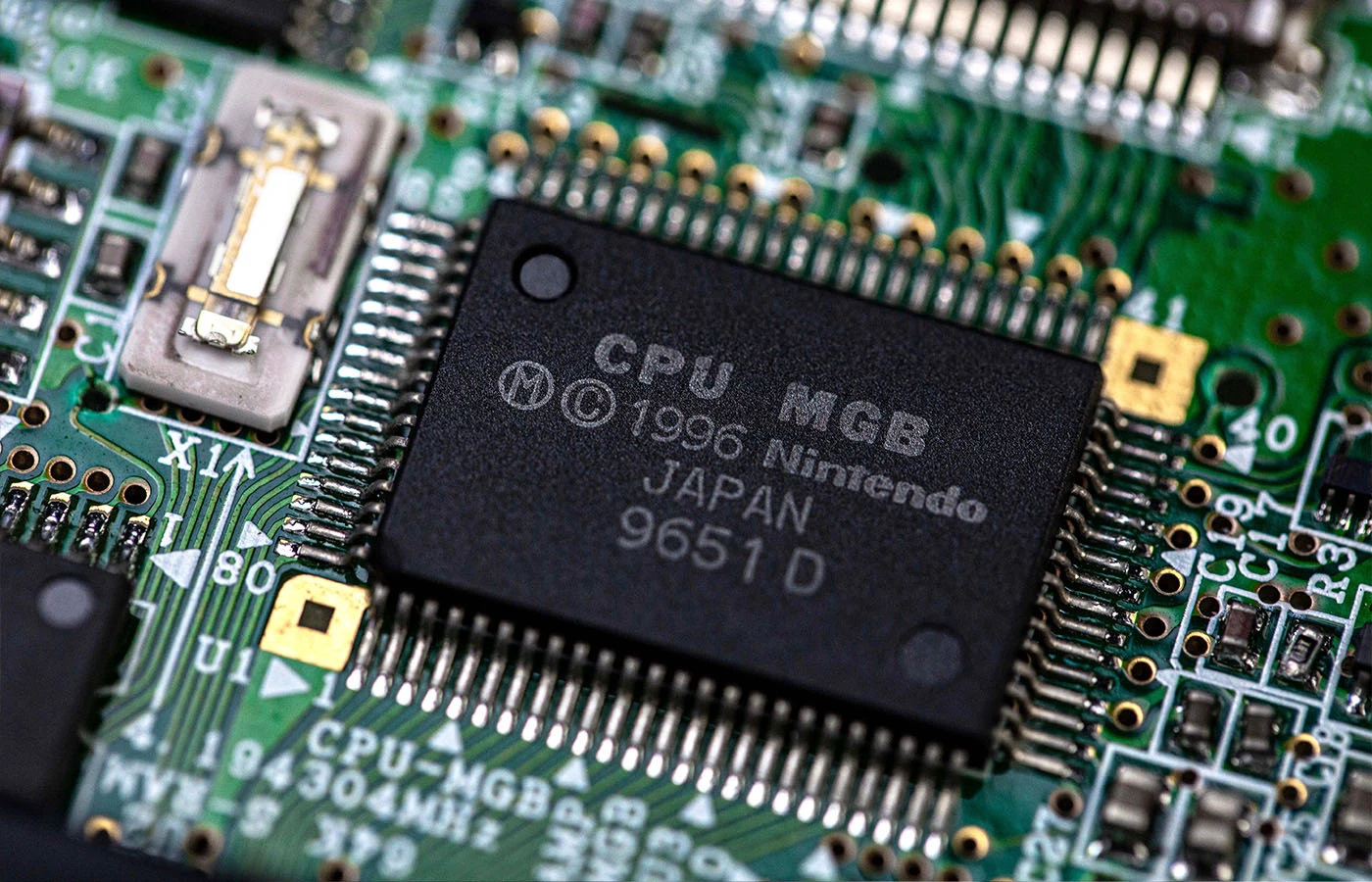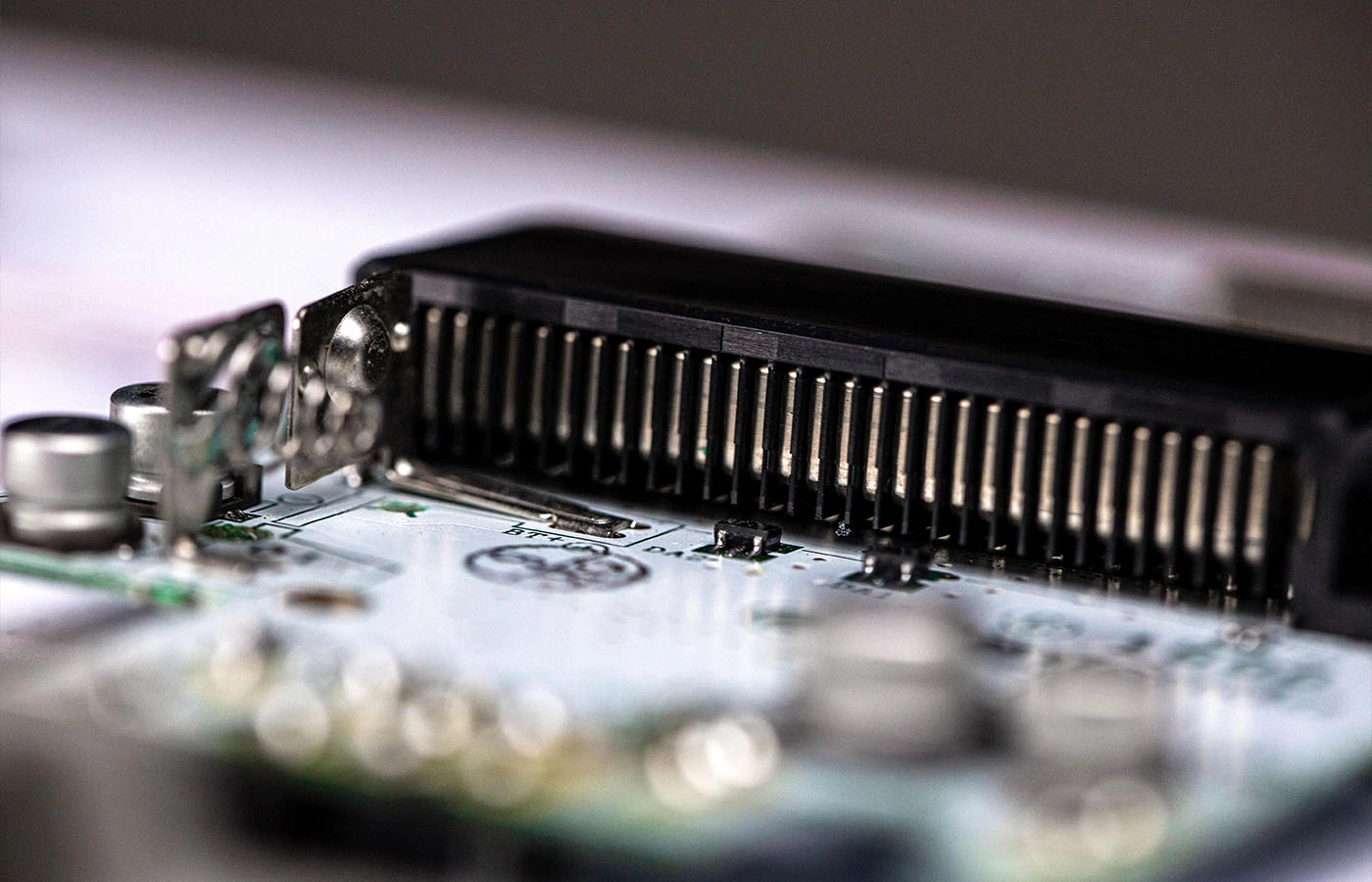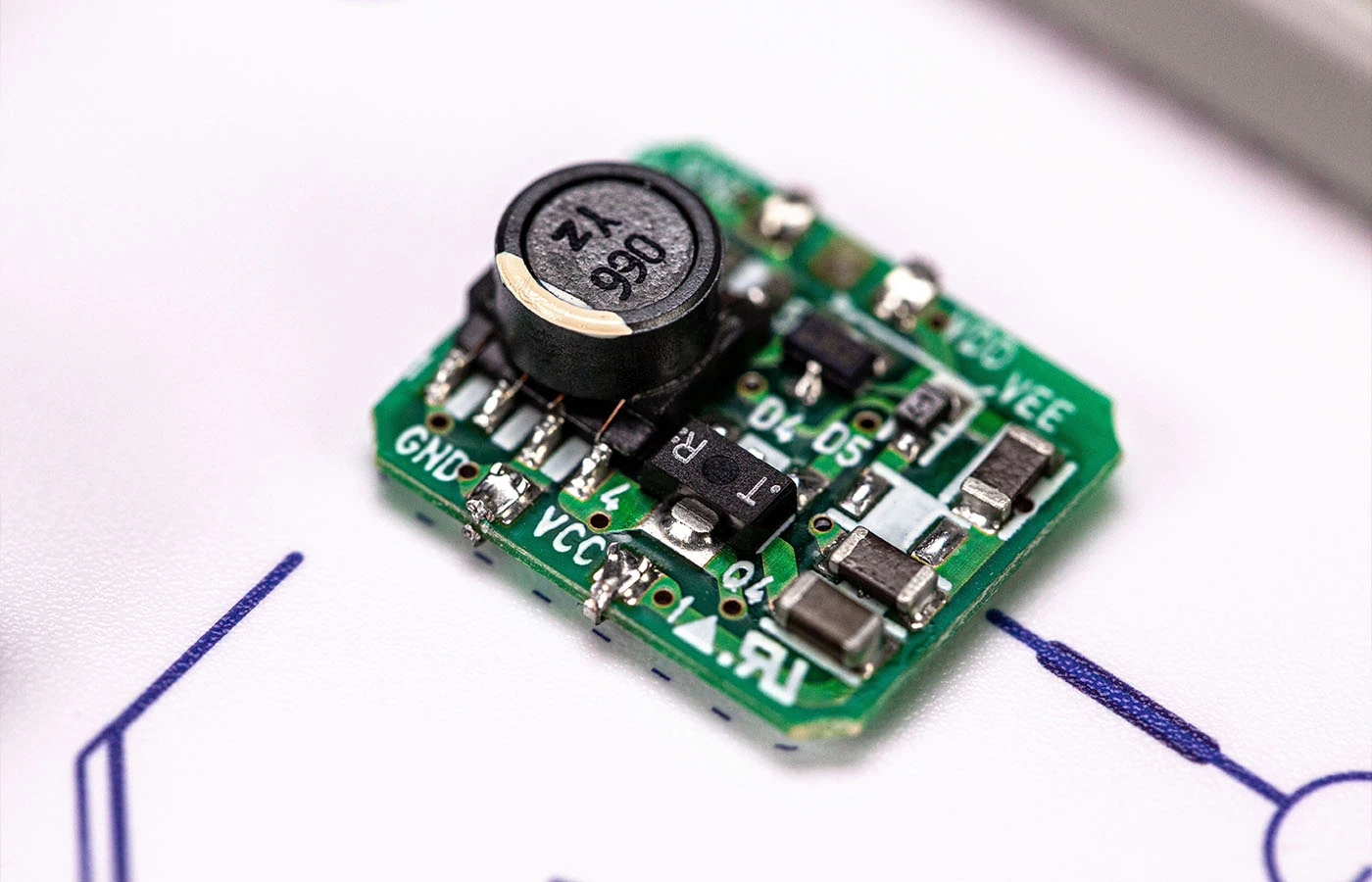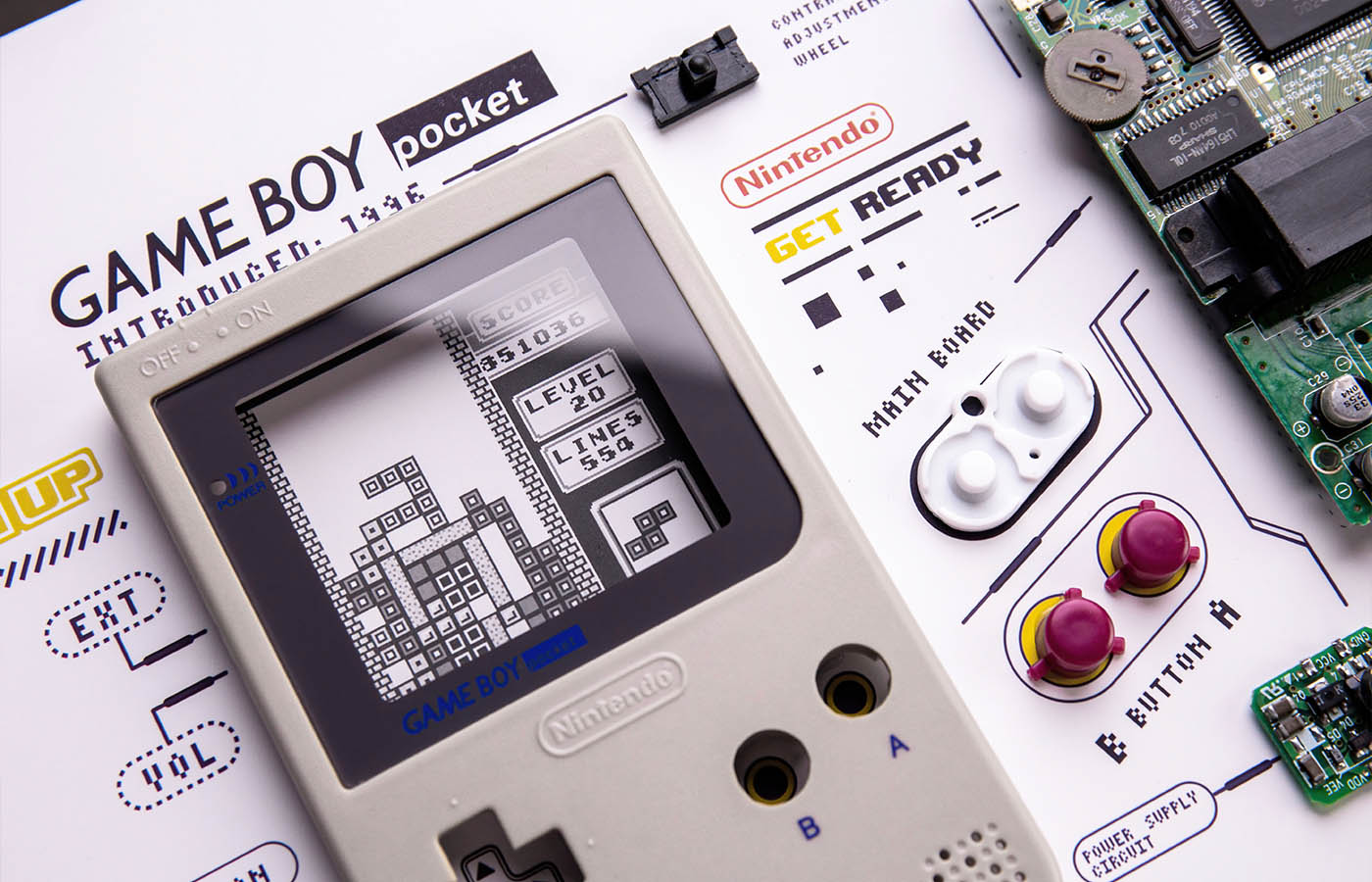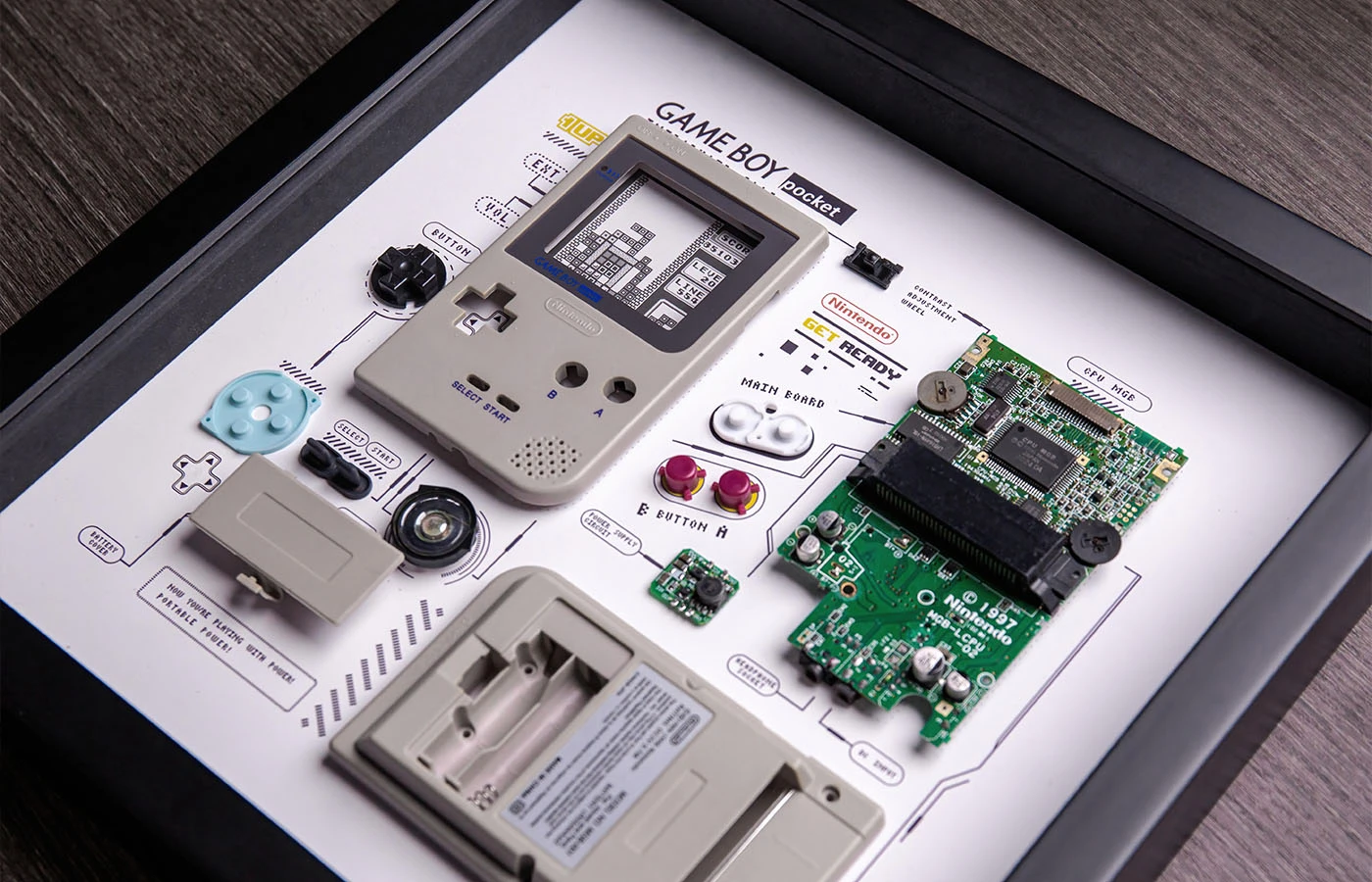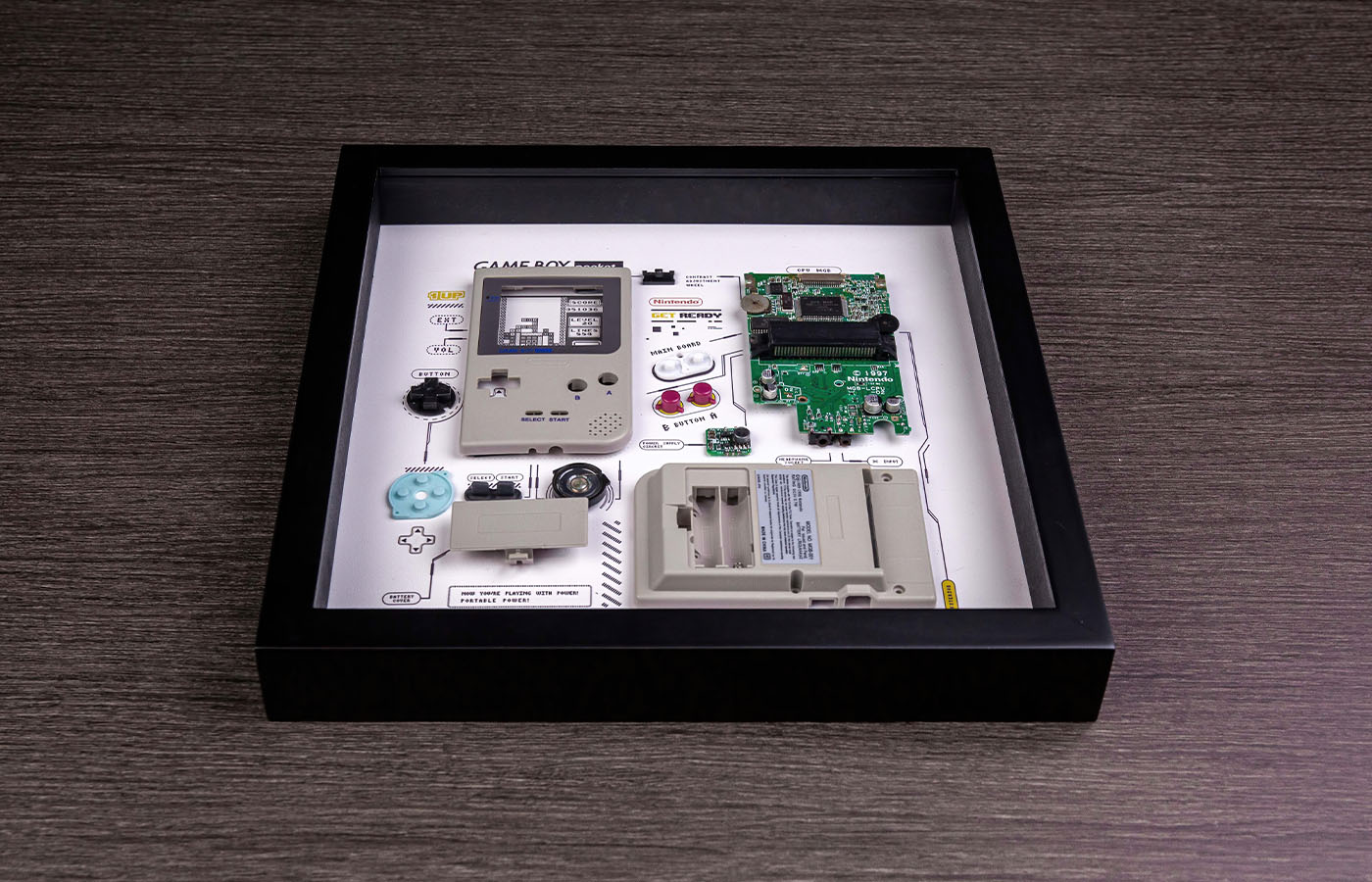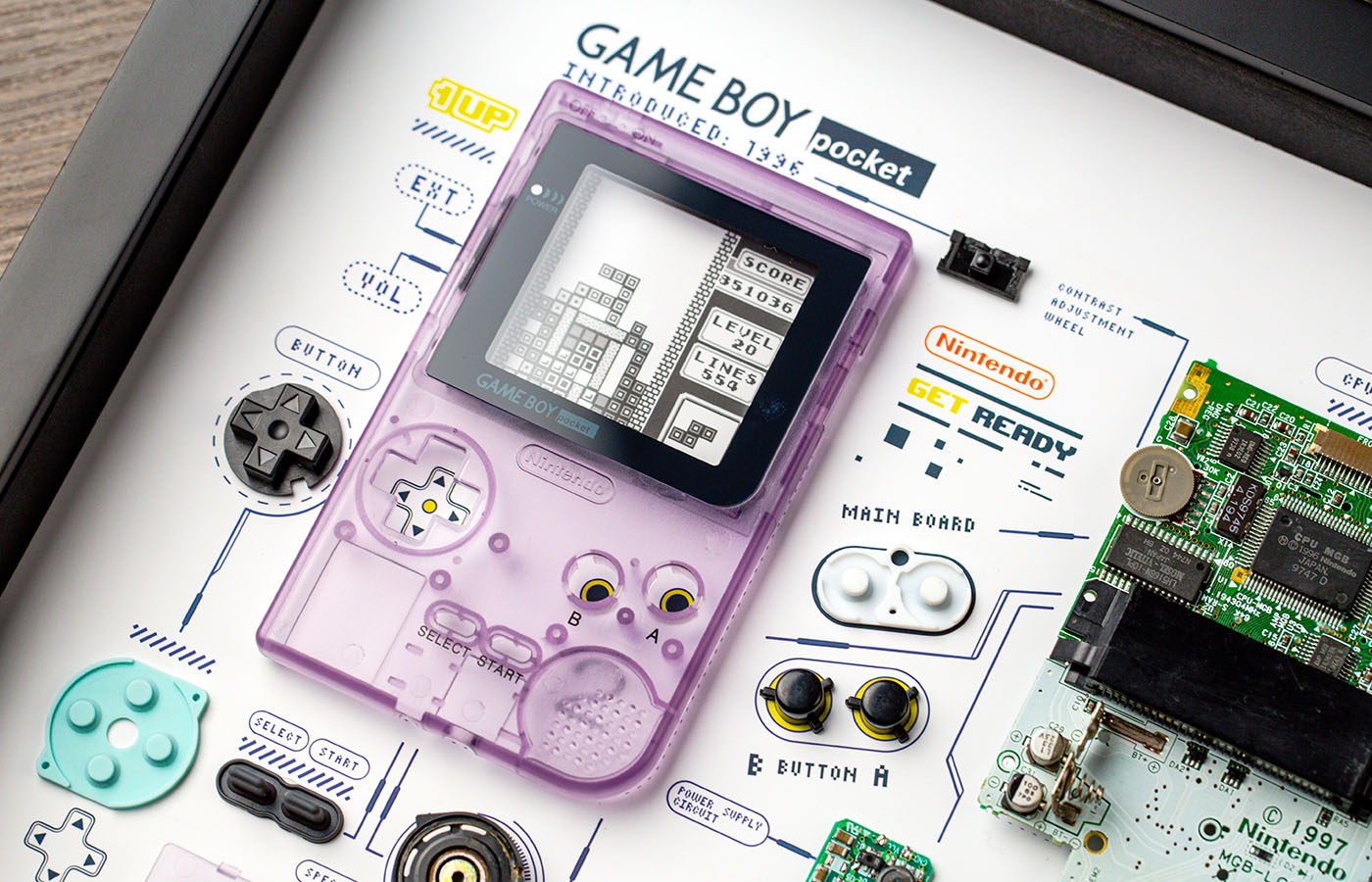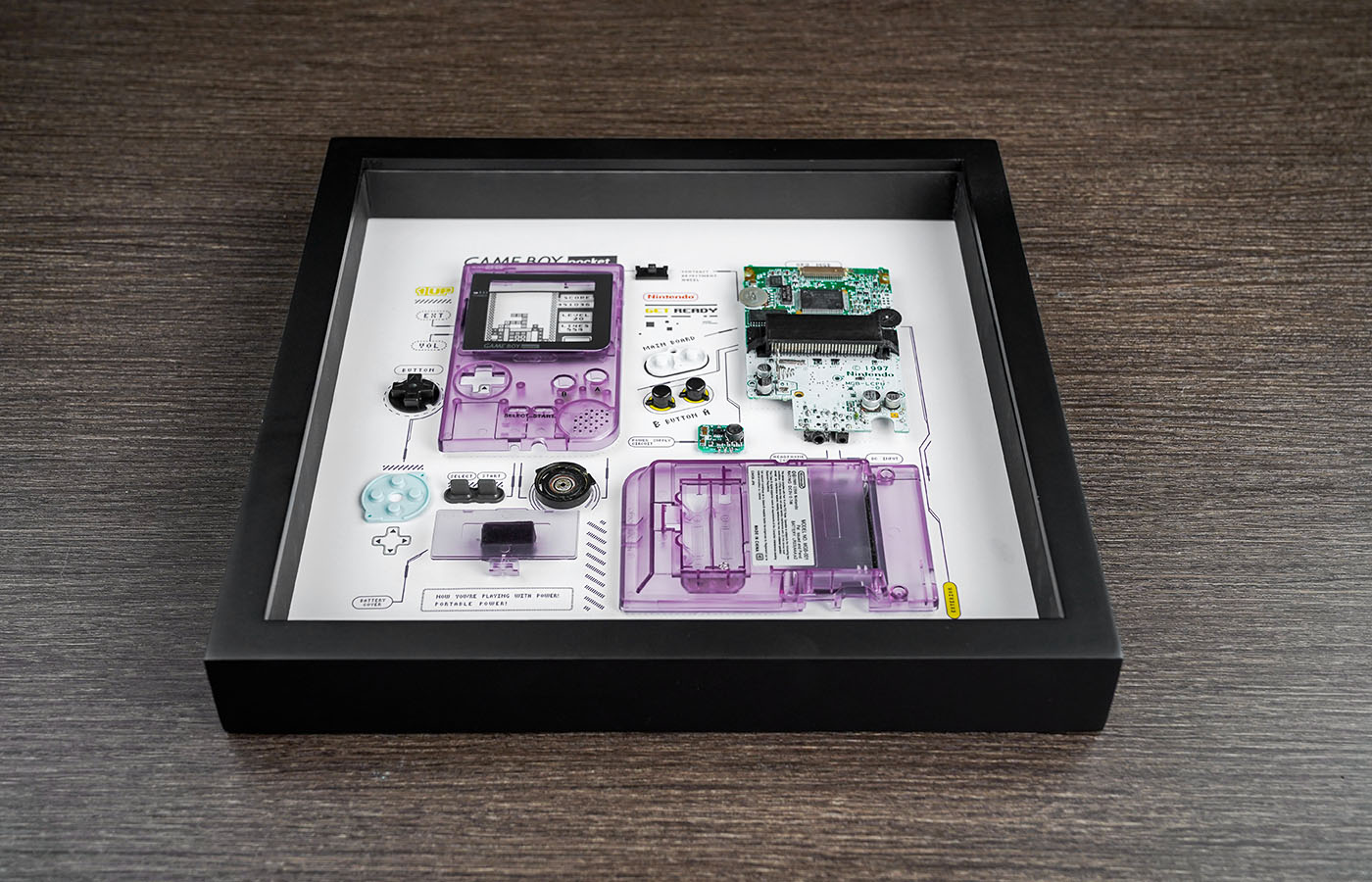 Attention: Because the machine is too old, even though we have repeatedly cleaned it, there will still be a very small amount of rust stains on the motherboard, if you can't accept it, please buy cautiously.