As the Game Console products are remoted and scarced resources, it's getting more and more difficult to resource the qualified equipments that can be mounted on the market.

We regret to inform you that for every 100 units sold, an increase of 10 dollars.
You may also subscribe the arrival notice so you can get it at the first available time.
The Nintendo Game Boy recently turned 33! Nintendo's little monochromatic handheld wasn't the first handheld gaming system, but it was certainly the first to truly capture the hearts and minds of gamers the world over.
Size: 13 x 13 x 1.8 in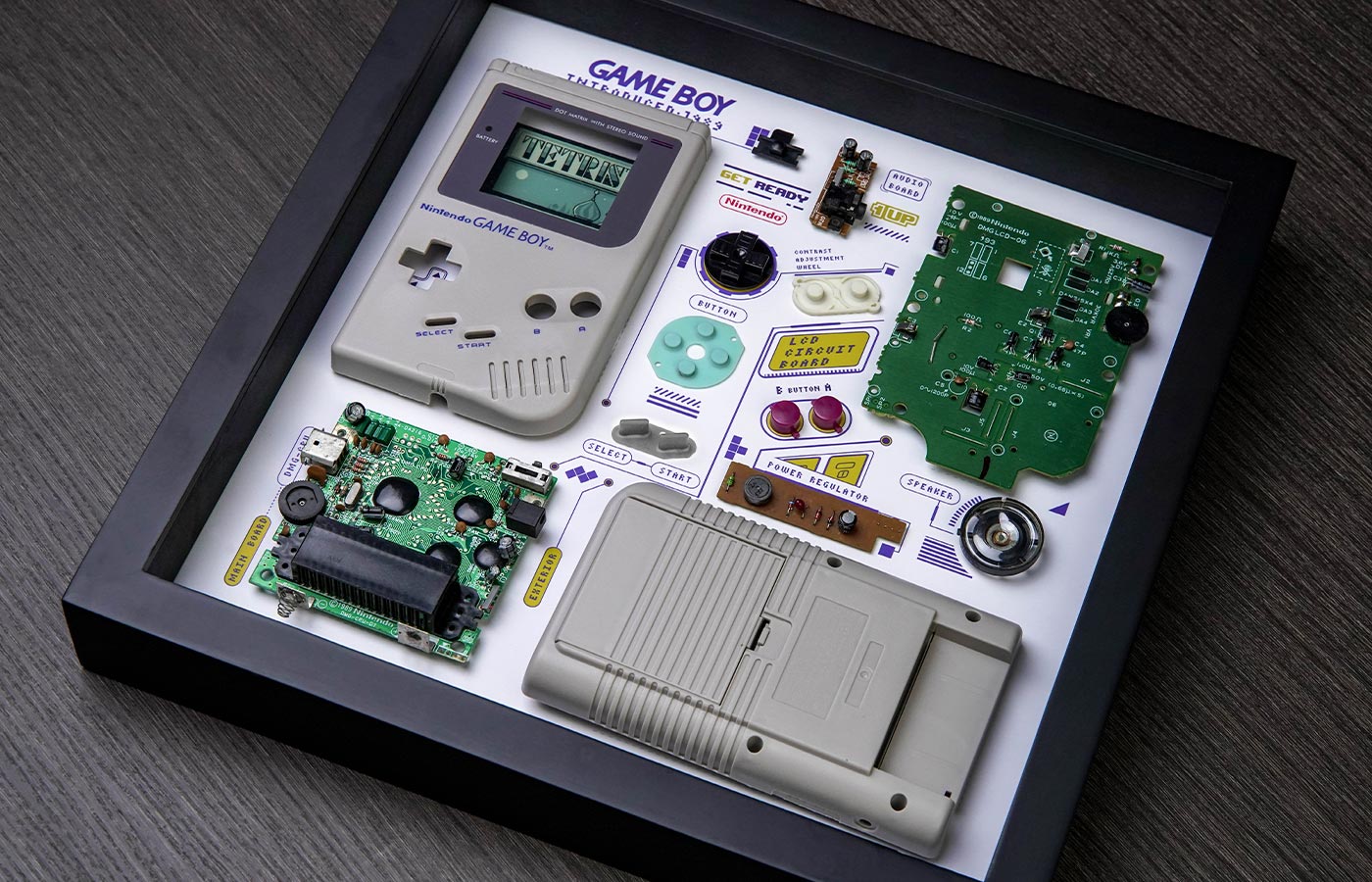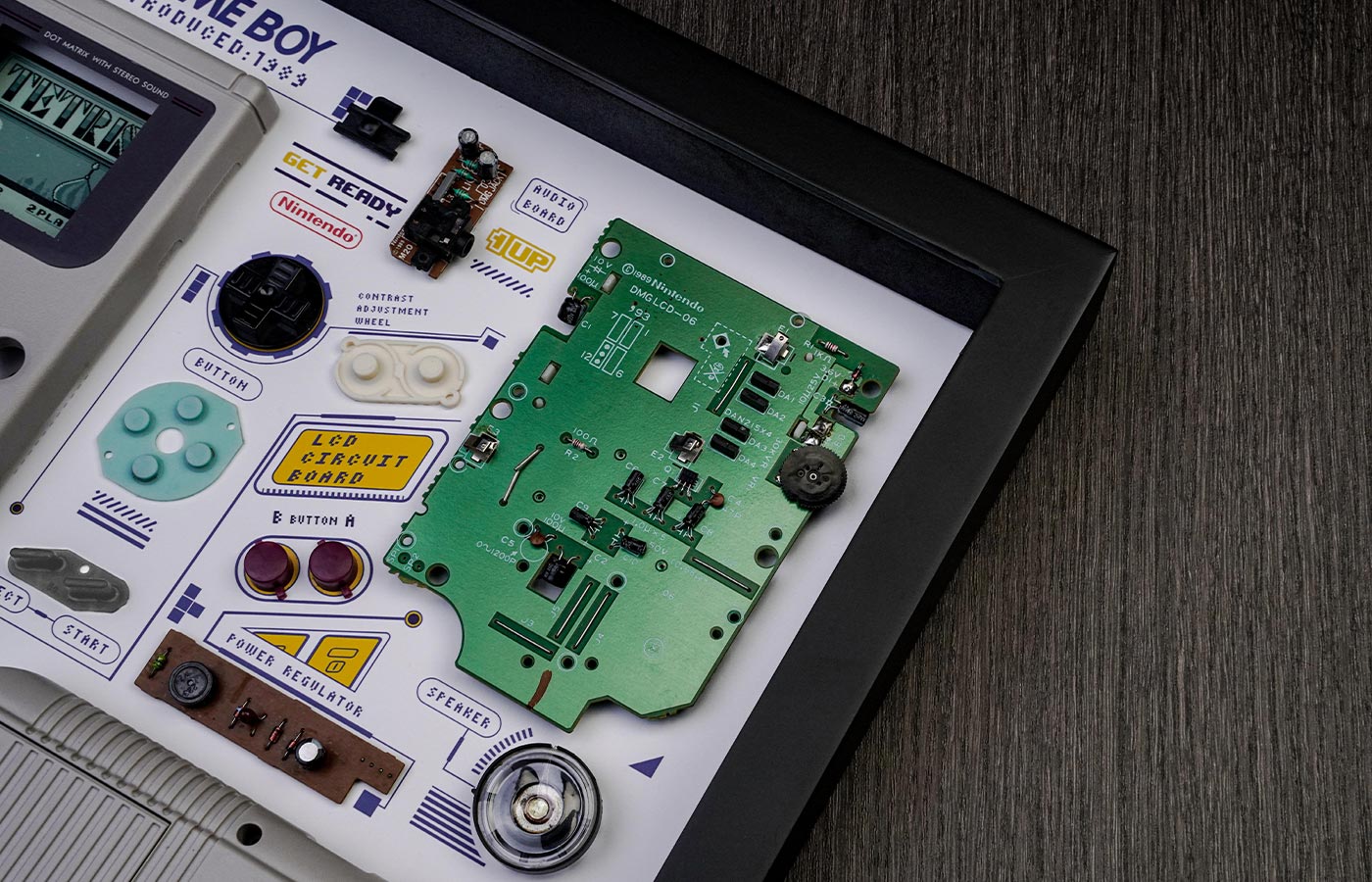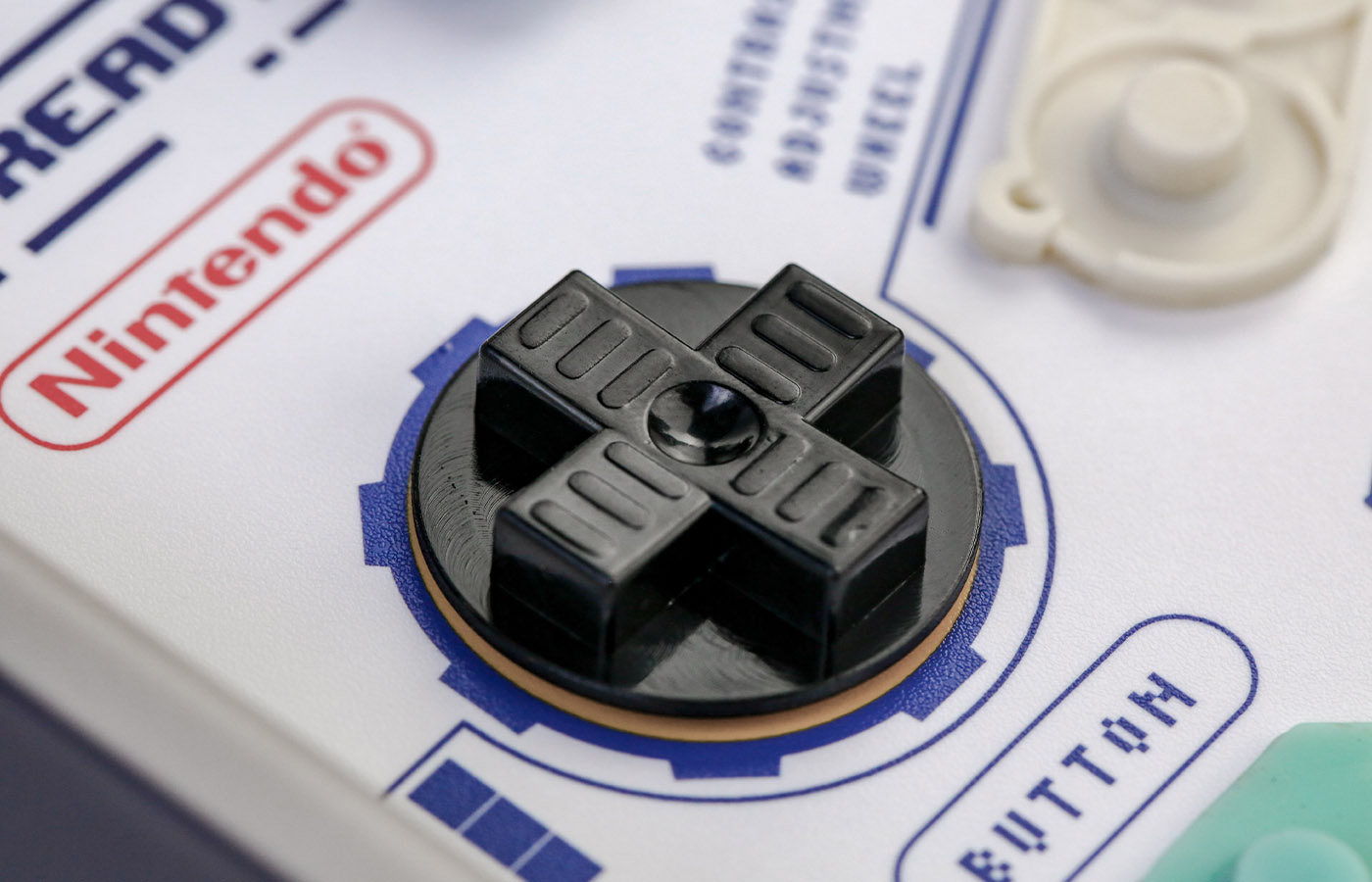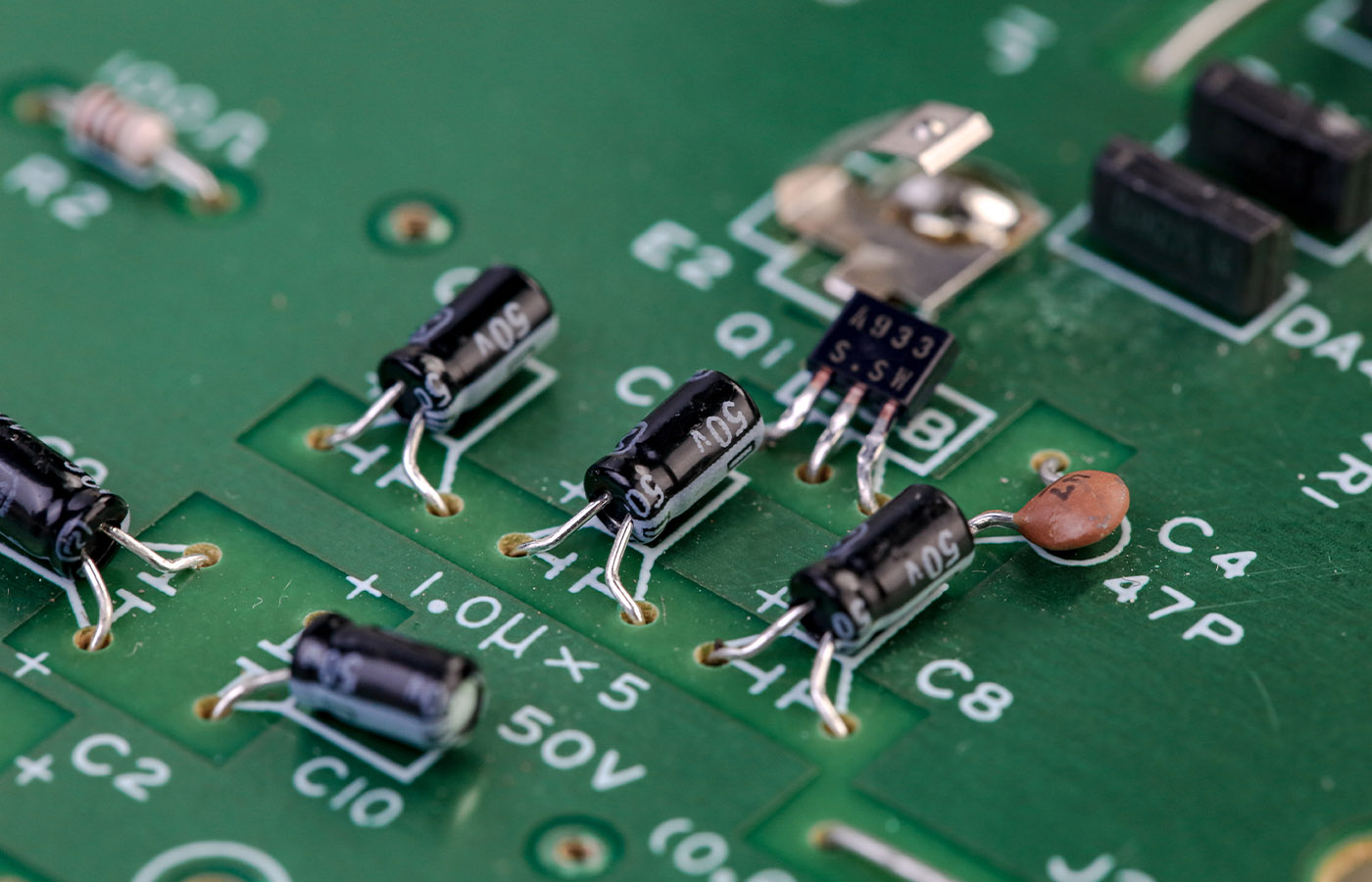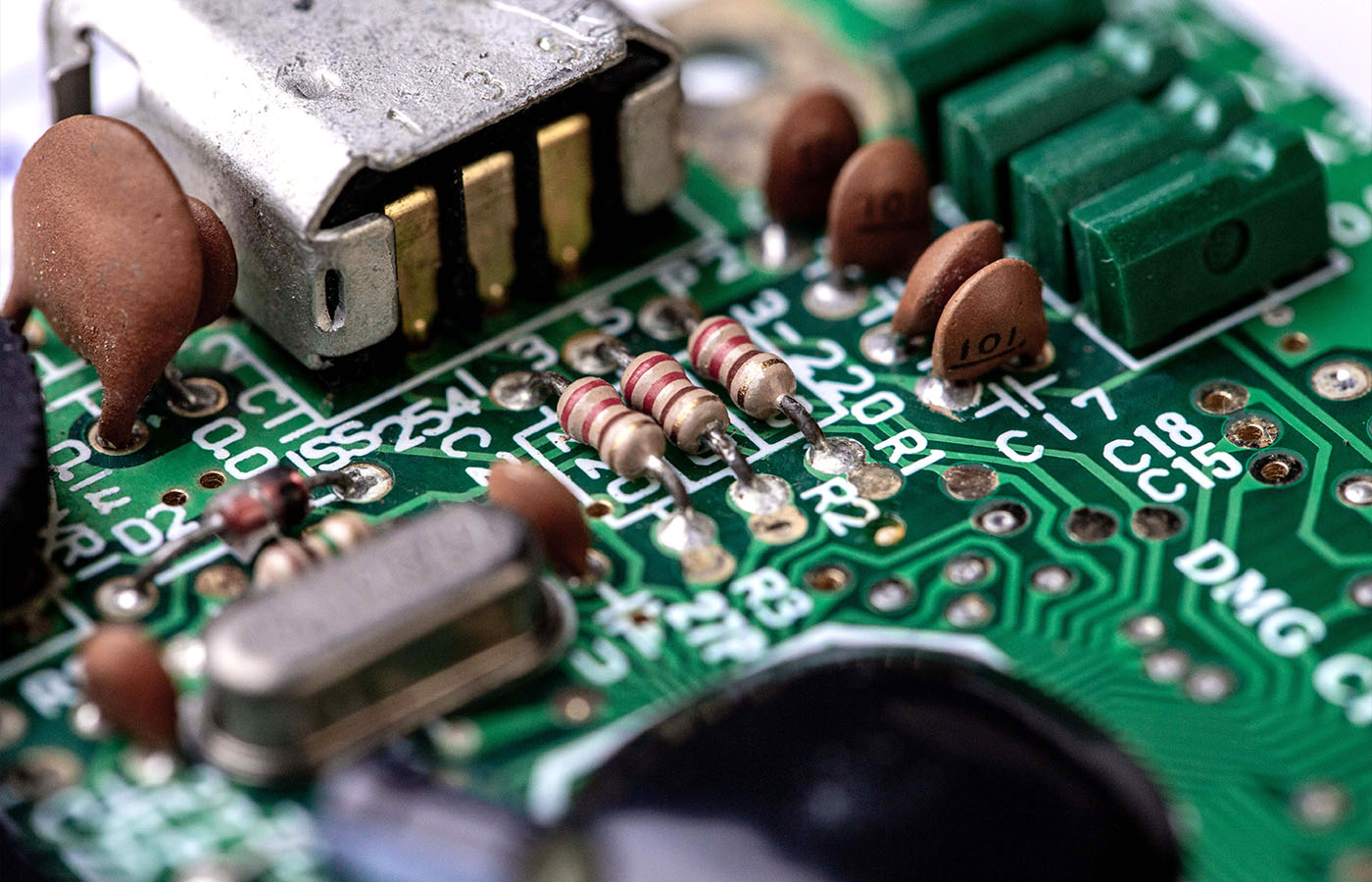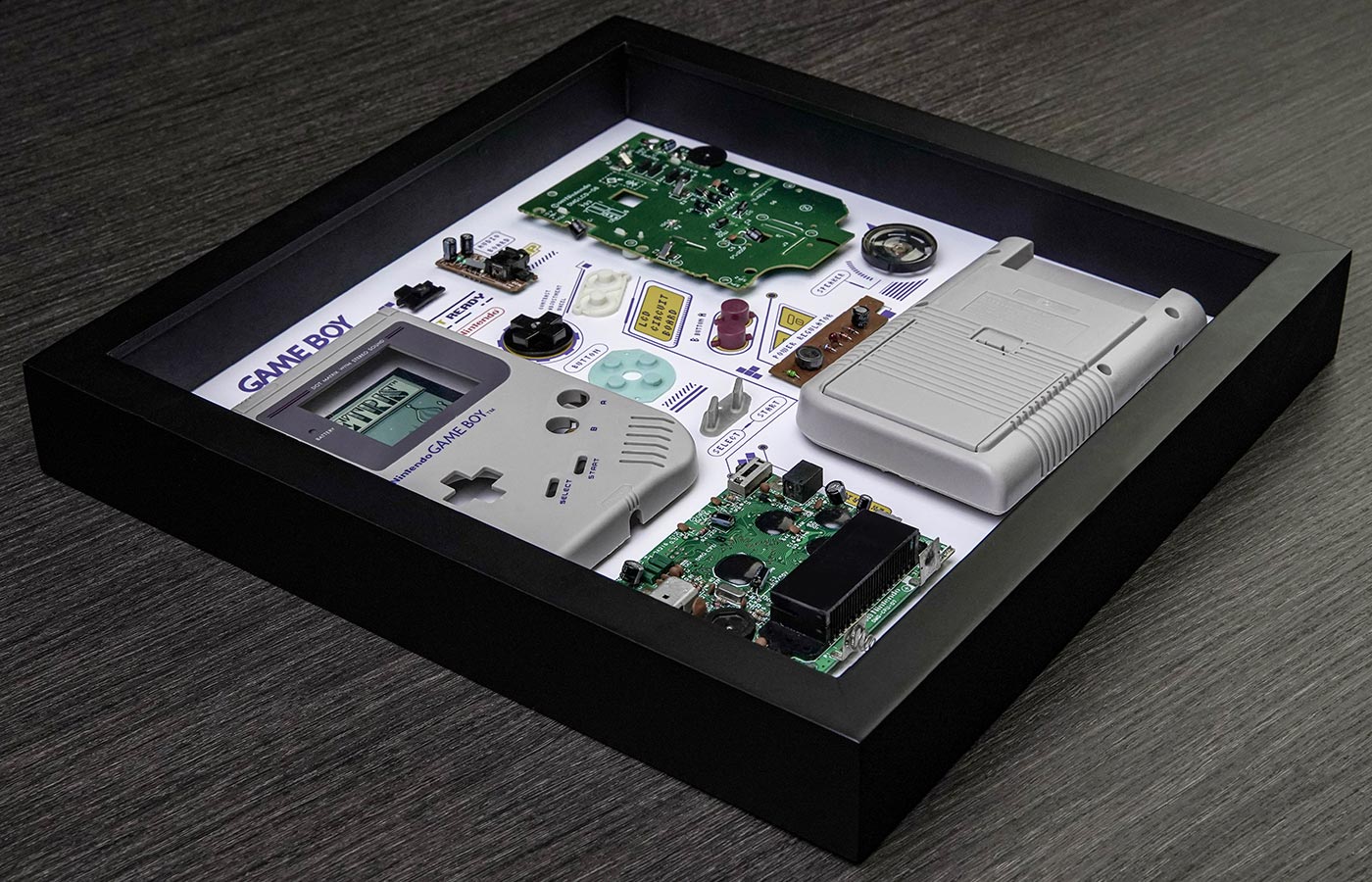 Attention: Because the machine is too old, even though we have repeatedly cleaned it, the serial number sticker label can no longer be used, so we tore off it to keep the product clean and beautiful, if you can't accept it, please buy cautiously.